Ready made meals that tastes home made
A recipe for delicous, nutritional food that enhances personal health and makes our busy life easier.
Food is Life!
Activate Foods are for people who choose to use time for the important things in life and who understand that good nutrition is an important investment.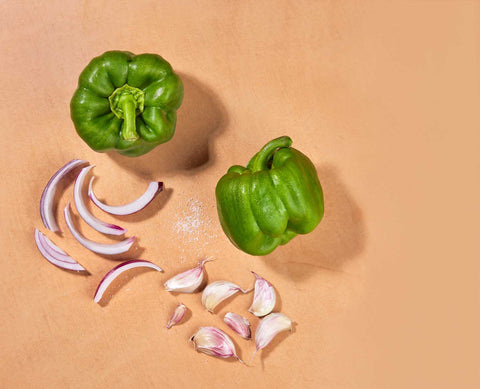 Eat Well, Live Well
Meet Nicole Saliba, Accredited Practicing Dietitian, owner of Eatsense and the fabulous Activate Foods dietitian.

Pure quality ingredients with nothing to hide

Passionate team of experienced chefs at every step of the process

Expert knowledge to help you enjoy delicious and nourishing food

Available for the Central Coast, Sydney & Newcastle
Order by midnight Sunday for Monday delivery!